Submitted by AntigoBuzz on
The man who has been a topic in the Antigo news over the past year or so has received his sentence for a number of charges and cases.


Jacob Ball, 26, was sentenced to six and a half years in prison and five years of extended supervision. Other sentences were ordered, but run concurrent and/or stayed.


The charges include two counts of lewd, lascivious behavior, causing a child under age 13 to view or listen to a sex act, exposing genitals to a child, child enticement, false imprisonment, disorderly conduct and three counts of battery by prisoners. Some charges were dismissed in a plea agreement.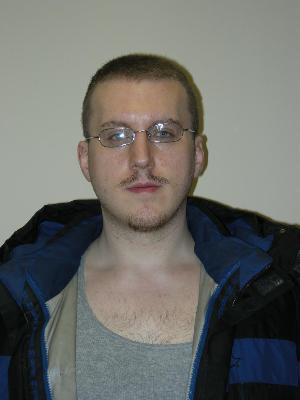 Older related blogs:
Ball charged again for lewd behavior & other court activity