Submitted by AntigoBuzz on
An Antigo man who was convicted by a jury in February has received his sentence.


Victor A. Havenga of Forrest Avenue, 58, was sentenced to seven years in prison with three years of extended supervision for one charge false imprisonment.


For a second count of the same, he was sentenced to five years confinement with three years extended supervision.


Concurrent to counts one and two, he was sentenced to one year confinement with one year extended supervision for disorderly conduct.


The crimes took place at Mueller's Lake in Polar, when he was falsely holding some kids from leaving the area in June of 2013.


He is a registered sex offender, convicted in 1995 of first degree sexual assault of a child.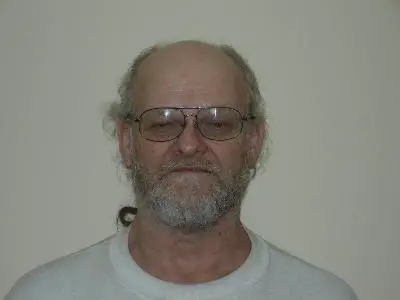 Older Related Blogs:
02/19/2014 - Antigo man found guilty in Muellers Lake incident
06/11/2013 - Antigo Sex offender gets $10,000 cash bond set