Submitted by AntigoBuzz on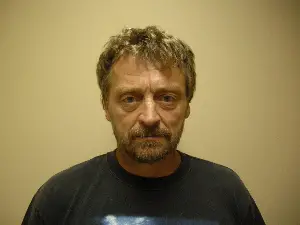 An Antigo man has made a plea agreement for a sixth offense of operating while intoxicated.


James R. Livermore of Second Avenue, 55, was sentenced to four and a half years with two and half years of initial confinement and two years of extended supervision.


Charges of operating while revoked and operating with a prohibited alcohol concentration as a sixth offense were dismissed.


Mr. Livermore will receive credit for 104 days served. He was fined $2,452 and must undergo alcohol and drug assessment and follow through. An iginition interlock device must be installed on his vehicle for one year. His drivers license was revoked for two years.