Submitted by AntigoBuzz on
According to court records, Michael Brayton was sentenced today for his inappropriate actions with minor females.


The court sentenced him to 3 years initial confinement with 7 years of extended supervision for second degree sexual assault of a child.


In a plea agreement 21 counts were dismissed.


When the charges were filed against him, he resigned from the Langlade County Sheriff's Department.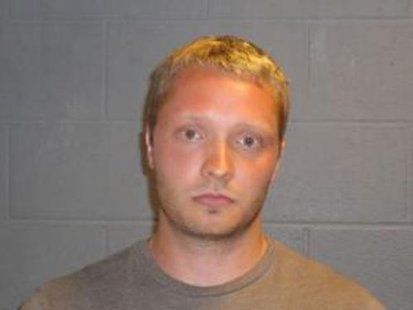 Older Related blog: http://antigo.wisconsin-buzz.com/content/antigos-hot-cop-looks-have-plea...